Caring for your child, from their first breath to their first steps
Dr. Mamata Bothra, a highly skilled and compassionate Pediatrician and Neonatologist. Dr. Mamata Bothra has been practicing medicine for 17 years, and has a wealth of experience in caring for children of all ages, from newborns to teenagers. Dr. Mamata Bothra is dedicated to providing the best possible care for your child, and is always up-to-date on the latest treatments and technologies in Pediatrics and Neonatology. We understand that raising a child can be both rewarding and challenging, and we are here to support you every step of the way.
Thank you for choosing Dr. Mamata Bothra to be a part of your child's healthcare journey.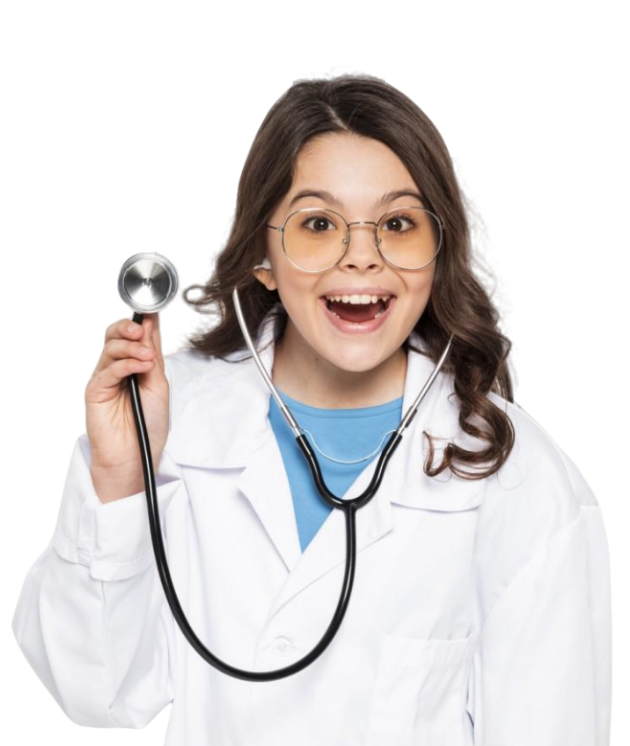 Why choose Dr. Mamata Bothra

Expertise in child and adolescent health
It is important to choose a pediatrician who is knowledgeable about the unique healthcare needs of children and has experience caring for patients in this age range.

Accessibility and Availability
Your child's pediatrician should be easily accessible and able to provide timely care when needed. This could include being available for same-day appointments or having a phone line for after-hours questions.

It is also important to choose a pediatrician who you and your child feel comfortable with. This could include finding a doctor who has a similar approach to parenting or one who is able to explain medical concepts in a way that is easy to understand. Building a good relationship with your child's pediatrician can help ensure that your child receives the best possible care.
Available 24 Hour For any child care Emergency