Helping your child reach
their full potential.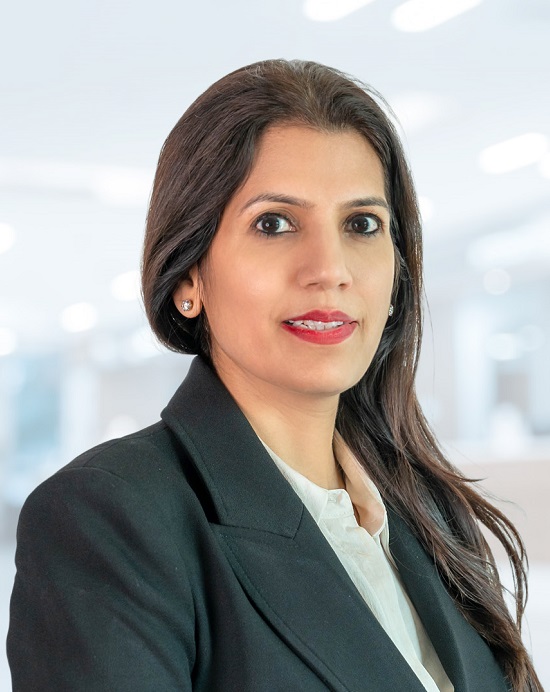 Dr. Mamata Bothra, a highly skilled and compassionate Pediatrician and Neonatologist. She has been practicing medicine for 17 years, and has a wealth of experience in caring for children of all ages, from newborns to teenagers. We understand that raising a child can be both rewarding and challenging, and we are here to support you every step of the way.
Dr. Mamata Bothra is the Most Experienced, Trusted and Caring Pediatrician in Dubai.
Well trained and experienced in managing all acute, chronic and emergency health conditions in children, can efficiently manage Paediatric emergencies independently.
Been handling level NICU, managing extreme Pre-mature babies and all other critical NICU babies. Proficient in NICU procedures e.g. Intubations, UVCs, UACs, PICC, Ventilations, Difficult Cannulations etc.
Dr. Mamata Bothra Clinical Expertise
Dr. Mamata Bothara has major expertise in the following areas of Pediatrics

Infant & Pediatric Nutrition

Asthma and Allergy in Pediatrics

Growth & Development in Early Childhood

Common Childhood Infection

Special Interest in Pediatric Haematology
Dr. Mamata Bothra's Experience